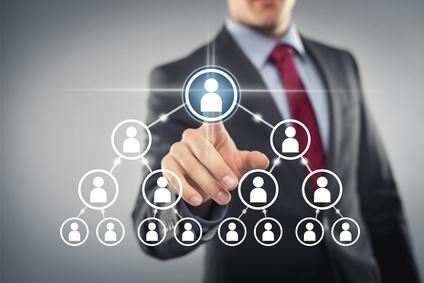 On february 16, 2016, CIPCE participated in a hearing in the city of Rosario, province of Santa Fe, where the judge set an importante legal precedent for the prosecution units specialized in economic crime: the Public Prosecutor can decide not to prosecute certain cases that are irrelevant from a criminal policy vision, in order to focus on the cases they consider to be priorities.
CIPCE had asked to participate in the case as "amicus curiae" ("friends of the Court"), supporting the arguments of the Prosecution. This capacity to select cases is esential in order to revert the current situation of work overload and frequent delays and cases closed by the statute of limitations. These issues show that there is a structural impunity.
Here you'll find the part of the hearing where CIPCE's Executive Director, Agustín Carrara, explained our arguments. Here you can also see the original written request that we have made to the judge.