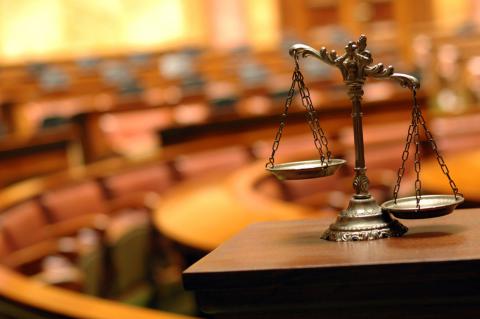 This report is entitled "The criminal procedure reform facing corruption. Structural obstacles in the investigation and trial of any economic crime". It was published in february 2014. It was elaborated jointly by CIPCE and INECIP (Institute for Comparative Studies in Criminal and Social Sciences), with the objective of making visible how the current National Criminal Procedure Code contributes to the lack of efficiency of the Justice system regarding these crimes.
In the first part of the report, we present fifteen cases of economic crime that had public repercussion during 2013. In the second section, we analyze the three basic problems in these cases: the excessive length of the investigations and trials; the economic damage to the State, and the lack of transparency and citizen participation.
Finally, the last part of the report contains the basic guidelines of the criminal procedure reform that we suggest, and we explain how this would impact positively in all the problems mentioned above. The proposal is focused on six points: reorganization of the Attorney General's Office; a more efficient preliminary investigation (without bureaucracy); new ways of organizing the litigation; redesign of the appeal process; extensive participation of civil society; and a democratic judicial organization.