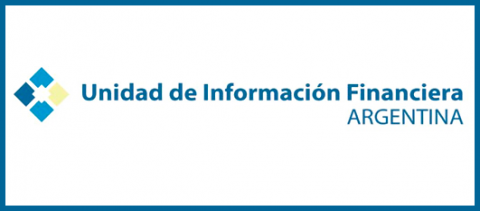 On January 2014, CIPCE presented this document to the Minister of Justice and Human Rights, regarding the candidacy of José A. Sbattella and Germán Saller for the positions of President and Vice President of the Financial Information Unit, respectively.
First, we explain the report published by CIPCE in 2009, regarding the performance of the FIU between 2002 and 2008, which revealed that this organism lacked of efficiency.
Second, we sum up the main accomplishments of the FIU since 2010: an intensive regulation of the prevention system for money laundering and terrorist financing; a more active control and supervision over the organisms and professionals legally bound to report suspicious transactions; the development of a more ambitious litigation program, focused on assets recovery; and the new bills passed, among other issues.